💭 Наша команда
Do you want to join our team?
Увлечены тем, что делаете? Мы тоже! Поэтому мы хотели бы предложить тебе вступить в нашу команду, однако сначала познакомимся.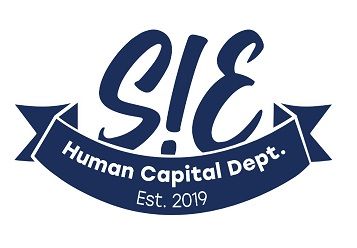 Ahem.. Let us switch to English then!
Thank you for expressing interest in our school 🤝

We are always excited to meet new people. At the same time, we understand that real bonding takes time. We are, therefore, most most interested in forming long-lasting relationships that result in mutually beneficial experiences. Experiences that are fulfilling, meaningful, and joyful.
First, it is important to know in what capacity you are looking to join our team. If you don't have a teaching degree, but are looking for actual teaching practice – we suggest that you read the article about available internships we are currently offering: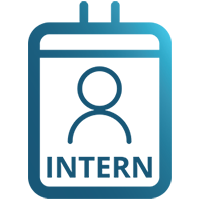 In case you are an English-speaking adventurer, looking to settle for sometime in the Russian Far East (it's a actually a good choice), while teaching people the tongue international communication:
Usually we give ourselves a month 🗓️ to get used to you and let you get used to us. 👨‍👩‍👧‍👦

In the meantime you should prepare a full scan of your passport to submit to our Human Capital department. Also, your name, and your contact details – we have a form for that: